Intelligent patent monitoring with IP7 Compass
Keep an eye on innovations and competitors – with automated patent monitoring.
The complete overview - automated
For everyone who wants to work with international patents strategically and in a structured way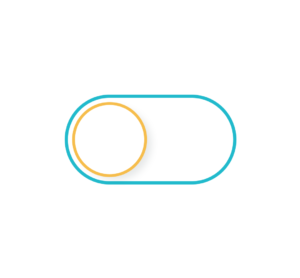 Automate patent monitoring
Find the documents that are really relevant to you with just a few clicks – and stay up to date with regular updates.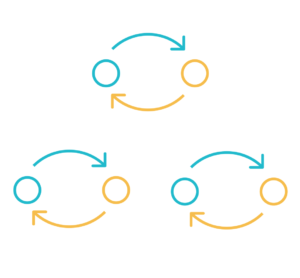 Keep an eye on worldwide markets
Access more than 145 million documents from over 100 countries. Fast and reliable.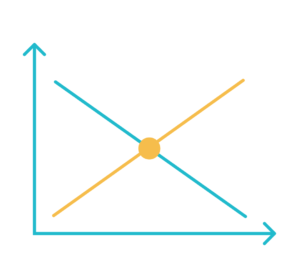 Build knowledge, Share know-how
Patent literature is the largest technical documentation worldwide. Build an in-house archive and use it for research and development in your company.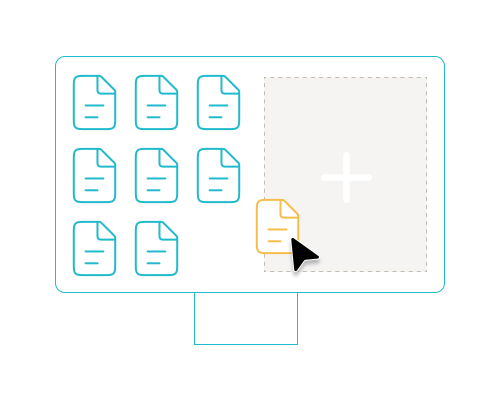 Strategic patent monitoring
Create individual search filters for patents that are relevant to you. And start fully automated patent monitoring with our powerful software.
Flexible workflow functions
As few patents as possible, as many patents as necessary: Distribute knowledge systematically throughout the company – without putting a burden on the development departments.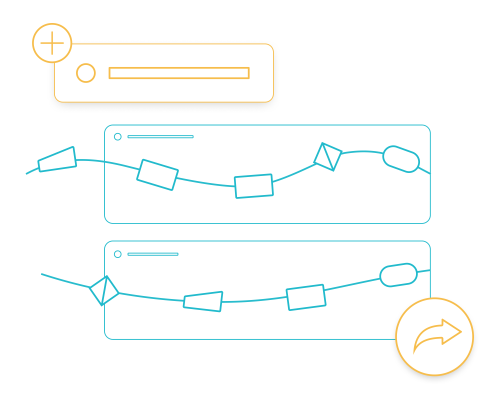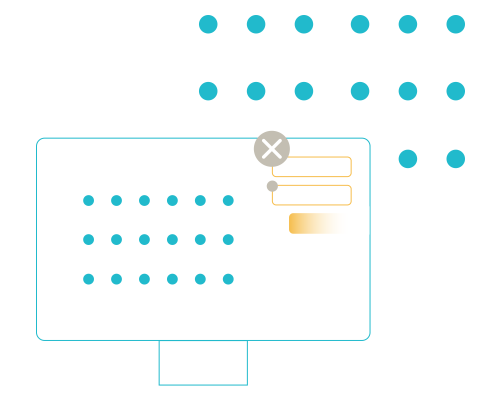 Automated family and legal status monitoring
Find out all publications or legal status changes of a patent family within seconds and with flexible filter functions.
Continuous database update
IP7 Compass is based on our self-developed patent database with documents from over 100 countries – including access to original documents, machine translations, bibliographic data, images, drawings, full texts, legal status data and more.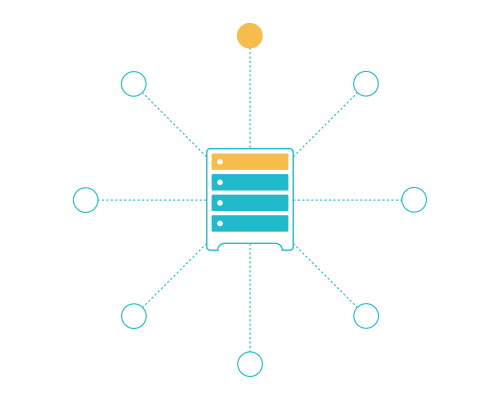 Search and monitor patents worldwide
flexible, simple and reliable.
Functions
that simplify your work
Keep track of everything in your personal dashboard.
Adapt the program functions to the knowledge and needs of different user groups.
Share information selectively across the company and protect sensitive data.
Koordinieren Sie Rechte – und konfigurieren Sie IP7 Compass nach Ihren Bedürfnissen.
With the individual country and language setting, language barriers are obsolete.
Create projects and tasks and keep track of your patent work.
Create your own search filters and refine your results.
Use Keywords & Set Hierarchies
Index patent documents and sort them hierarchically.
Evaluate and comment on documents in your projects – for yourself and your team.
Define workflows and complete tasks in a structured way.
Automatically receive information on new or modified patents.
The latest updates – straight to your inbox: create automatic reminders.
Work on the safe side – with our ISO-certified data center.
Start intelligent patent monitoring now - for your entire company
IP7 Compass is as flexible and powerful as you need it to be. Talk to us about the right solution for your company.