Tailored IP7 profile service for law firms and companies
Our extra service for you: Get exactly the information you need – with the IP7 profile service for patent monitoring and patent search.
Our individual profile service for you
For all those who always want to be up to date - without having to do their own research
Fast, compact information on publications and changes of intellectual property rights – of course only on patents that are relevant for you, your customers or clients.
Save yourself the tedious research on official sites: We provide you with all the information you need – including bibliographic data, summary, main claim or first claim, the most important drawing and link to the full text.
Your access to patents worldwide
We search for you in more than 145 million patent documents and in more than 100 patent offices and patent authorities. That way you are always up to date.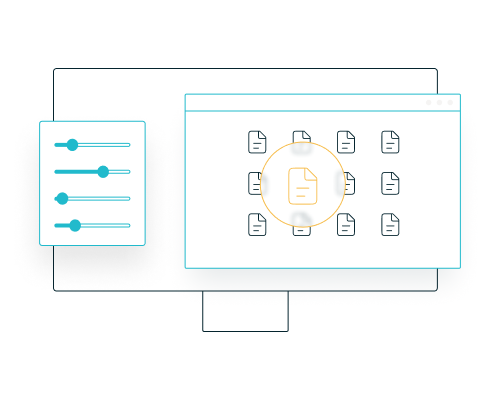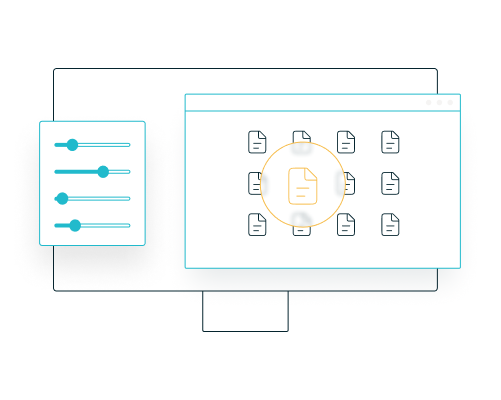 Define precise search profiles
You define which subject areas, patent classes, applicants, competitors and other criteria we search for you. And we support you in choosing the optimal search strategy.
All key information at a glance
For each IP right you will receive a short abstract including bibliographic data and a drawing (if available) as well as links to the original patent specification on our patent database or at the European Patent Office ESPACENET.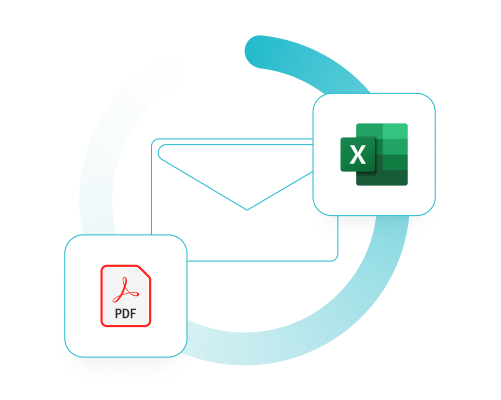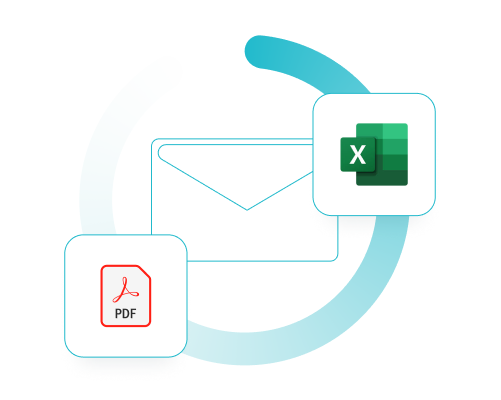 How (often) do you want to receive your patent update?
You have the choice: We will send you the patent monitoring results weekly or monthly via PDF and / or Excel.
The evaluation - designed according to your wishes
We integrate your company logo and / or the customer or client name in your PDF evaluation. You can also flexibly define the information fields in the Excel evaluation (e.g. link to full text, IPC class, applicant, inventor, title, etc.).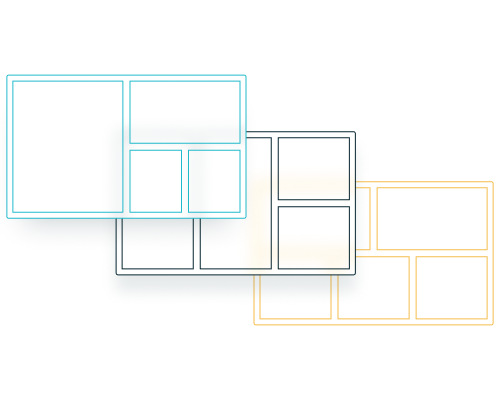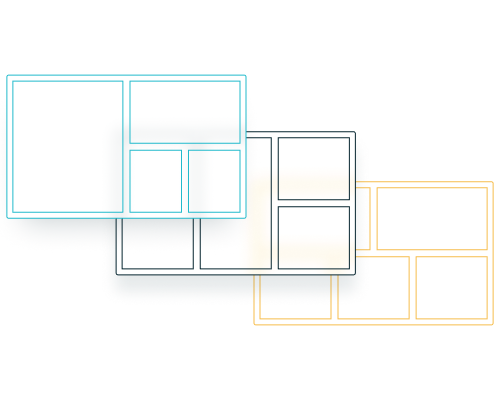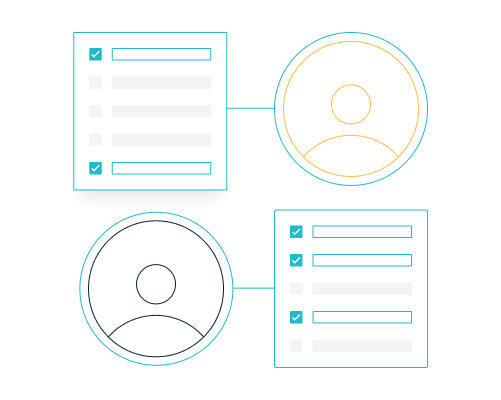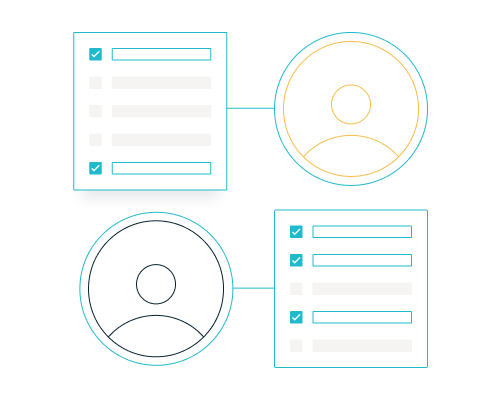 Full benefit, little effort
Benefit 100% from our self-developed patent software IP7 Compass – without buying your own software license. You define the profile service, we search and monitor for you or your customers and clients.
The extra service for you, your customers and clients - use the IP7 profile service
This is why the IP7 profile service is worth using:
The tailor-made IP7 profile service - for companies and law firms
Obtain relevant patent information quickly, specifically and without complications. Get to know us and our profile service without obligation.