A patent software - just as powerful as you need it to be
Complex patent monitoring or high-speed patent search: Use the patent software IP7 Compass flexibly and specialized in your company. Simple, powerful and secure.
What IP7 Compass can do better
Powerful in application. Simple in operation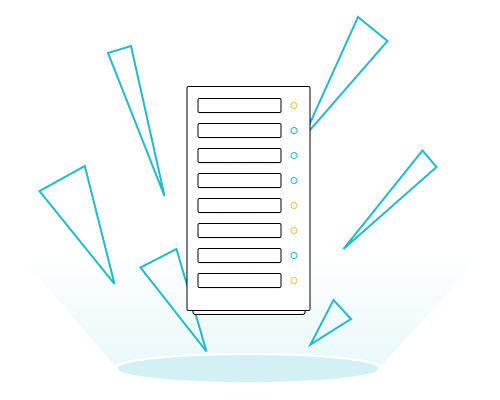 Create your own patent database
Patent work is complex and patent data is delicate. With IP7 Compass, you manage the flood of information and refine the patents relevant to you with your own data. Only visible to you and the people you allow access to.
Use data in the best possible way
Create projects, evaluate and monitor patents
Only IP7 Compass can do that: Create projects with documents, search history, result lists, comments and more. Use documentation features and reminders for fast, efficient patent search and patent monitoring.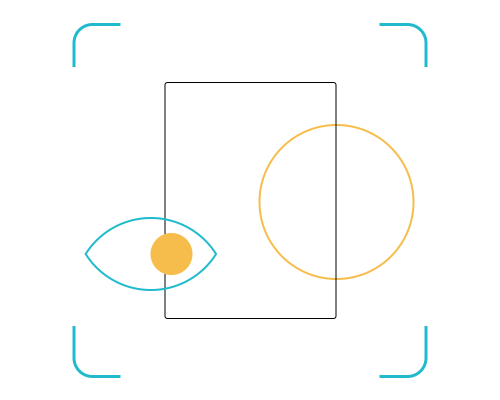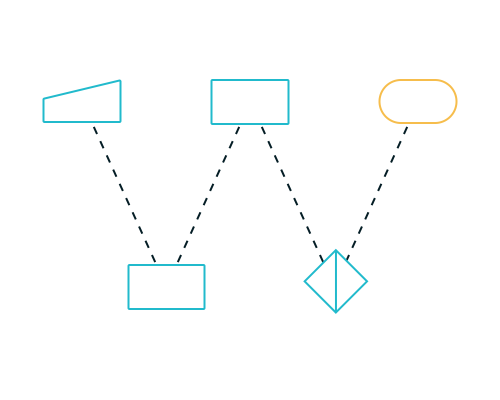 Patent work - a new approach
The software for your workflow
A patent rarely shows up by itself. You decide which family-based data, analysis and monitoring functions are relevant to you.
With IP7 Compass, you also control data processing and knowledge transfer across different people and departments.
Patent search with powerful data
Up-to-date, reliable data is the basis for efficient patent work. With IP7 Compass, you use one of the largest patent databases in the world.
And not only that: We automatically evaluate legal status data and enrich the data with relevant information (patent valid, patent dead, etc.).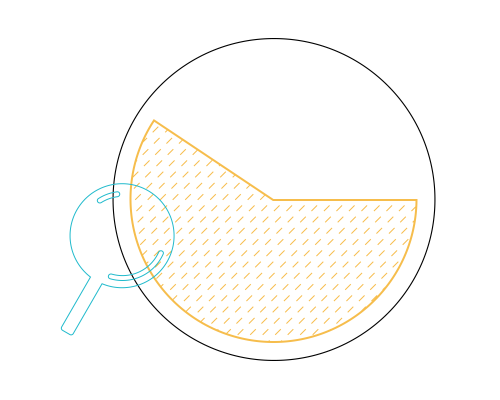 Discover the full potential of IP7 Compass for your patent monitoring and patent search now!
This is how you benefit from IP7 Compass
Network or standalone solution: Together we will find out which version of the patent software IP7 Compass is the right one for you.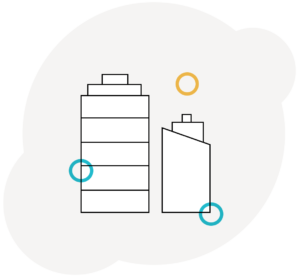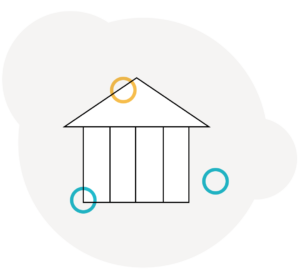 For attorneys and law firms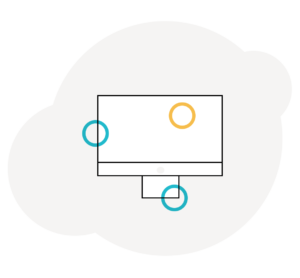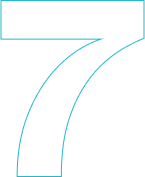 good
reasons
for
IP7
Talk to us about your ideal patent work