Turn the flood of international patents into your competitive advantage
Patents determine the market of the future. With the patent software IP7 Compass you can search, comment and monitor patents worldwide – for your company, your clients, your customers.
Our IP7 software for your worldwide patent monitoring and patent search
Work strategically and in a structured way with international patents and create your own patent database. Simple, powerful and secure.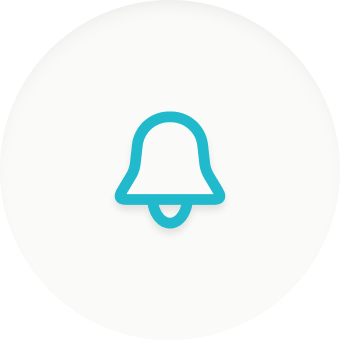 Patent Monitoring
Monitor patents intelligently – with automated patent monitoring, family and legal status monitoring, and unique workflow functions.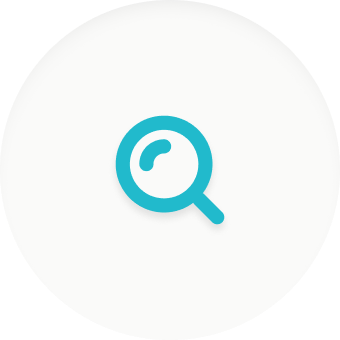 Patent Search
Search and find in more than 140 million documents worldwide: Efficiently research patents, create projects and document results.
IP7 Compass
is the ideal patent software for: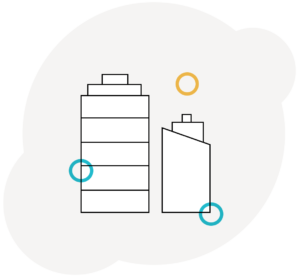 Large, medium and small companies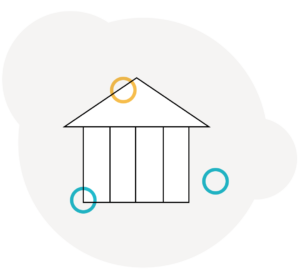 Law firms and patent attorneys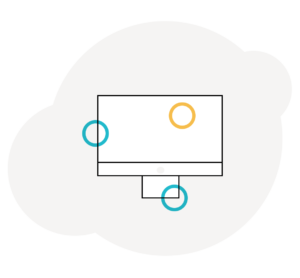 Always a step ahead of the market
Have all patents relevant to you and their development in one place: IP7 Compass provides a better overview, long-term monitoring of patents and competitors – and better knowledge transfer in your company.
Sort and evaluate patents logically
More than 100,000 new patent documents are published worldwide every week. Keep the overview – with intelligent analysis and evaluation functions.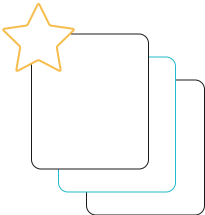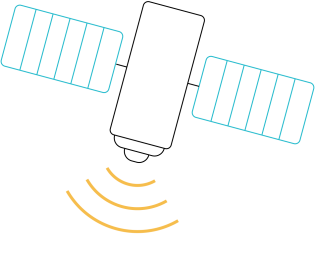 Long-term competition monitoring
Knowing - and shaping - the market of the future
Which patent is expiring, where are new opportunities for your product development? Get an overview of international market movements – with automated monitoring functions.
Efficient knowledge transfer
Share knowledge, gain inspiration
Enable all teams and departments in your organization to access relevant patent documents – with flexible sharing and workflow functions.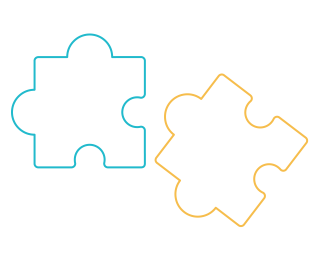 This is why more than 250 companies are using IP7 Compass: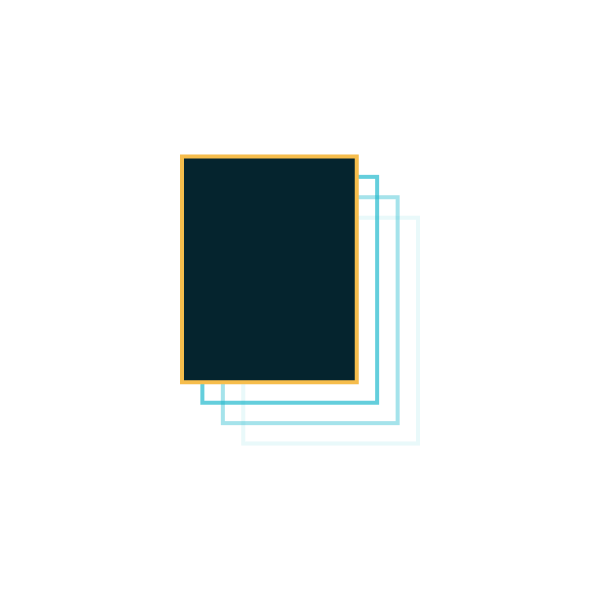 More than 145 million
patent documents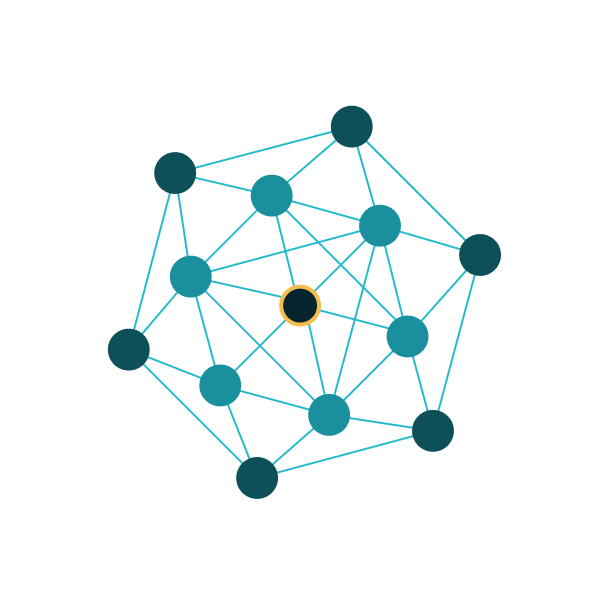 Patent data from
100+ countries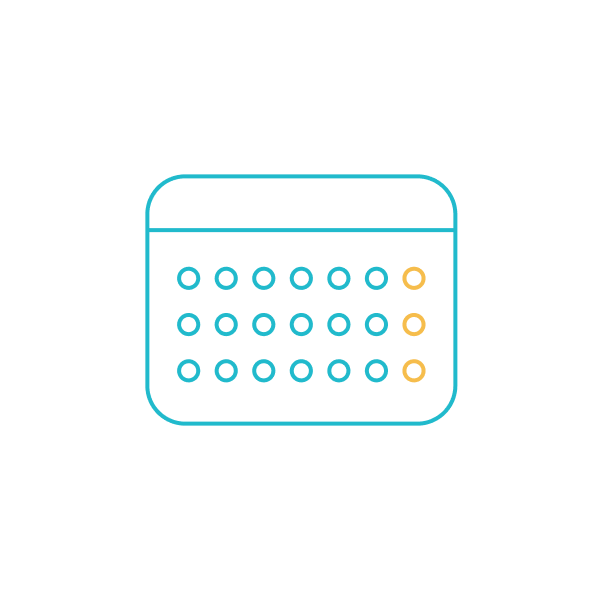 99.9% system availability
New functions, news & fresh knowledge
We improve our IP7 Compass a little more every day. Learn all about new features and updates – or meet us in person at the next trade show.
Optimize your patent work now with IP7 Compass patent software